We have been developing The Sparrows' Nest collections over the past months, in response to donations of important and fascinating material in 2010. We are pleased to announce the online availability of the Ron Marsden collection of material from the Syndicalist Workers' Federation, Direct Action Movement and Solidarity Federation. This is work in progress and more will be added in due course.
We are applying a '40 year rule' to personal letters and documents (so nothing online before 1970), although the later material can be made available to researchers if you contact us to visit.
More info:http://thesparrowsnest.org.uk/collections
Notes: You can view collection materials by clicking on the link above and downloading a spreadsheet containing links to individual scanned pages of Ron's archive. This works in Excel 2003 and later and maybe other spreadsheet programmes. We are working on a better method of presenting the material (if anyone knows of a good Joomla plug - let us know!).
You can also find earlier scanned material, especially the Nest's extensive collection of anti-Poll Tax documents and press cuttings. http://thesparrowsnest.org.uk/scans
In parallel to the cataloguing and scanning of collections we have been busy obtaining preservation materials such as acid-free archive boxes. This is of course at significant cost, so if you can help with costs please consider donating to the Nest online or contacting us.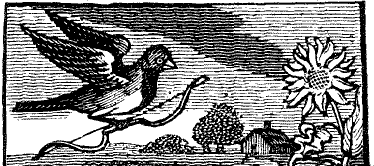 The Sparrows' Nest was established by the Anarchist Federation's Nottingham group with the involvement of other class struggle anarchists. It is a 'Centre for Anarchist Culture and Education'. The Library and Archive is our major project.
The Sparrows' Nest is a member of the Network for Radical Libraries and Archives, NORLA: http://norla.org.uk/