Don't worry about Reddit, Imgur, etc. They are not real people with real upvotes. Since their systems are anonymous it's nothing but shady elements intentionally provoking reaction. These sites are burnouts for militants in the political sphere. Great points by Pennoid about their "middle class" perspective.
This sums up their views: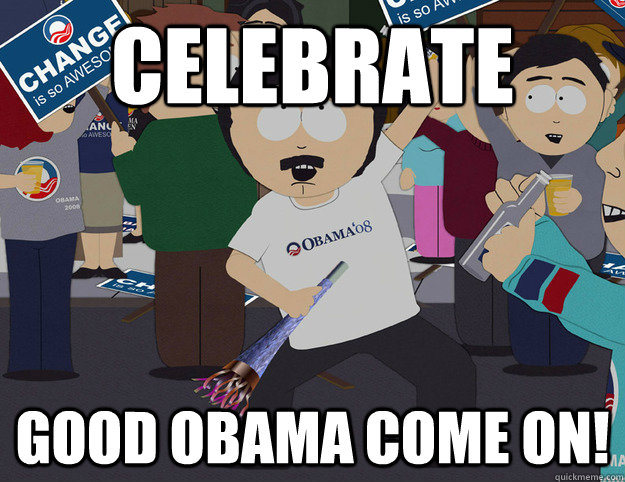 Here's a flic I noticed on Imgur:
Dudes lips are chapped as fuck, probably from fighting the cops all day...and we've had a cold snap. He's got some sweet tea and diapers. I mean c'mon what kind of bourgeois asshole criminalizes a person like this? In the words of Bruce Bruce: "You don't want no sweet tea??"
It's the petite bourgeois interveners who are making the racialist comments, too. Youll notice theres plenty of working class black folk on the web right now talking about how middle and upper class black folks money is being used to pay for the police violence against, who??, poor people.
The middle class pundits also have their dead end historical perspectives reflected in their perspectives of these events in Baltimore. Thats why to them the heroes here are those defending the constant capital and state institutions, not the "rioters".
They even get the narrative wrong because of this. "Just thugs" is the prevailing mantra of dumbassness.
What really happened is the anarchistic forces of state capitalism unleashed a torrent of children and workers from urban Baltimore at around 2 pm yesterday for chaotic purposes unknown to me. Maybe as a part of a bigger attempt to squash protests? There was no transportation for the majority of these people. The buses, trains, etc. were shut down, multiple sources have confirmed this. This reminds me a lot of the "Brooklyn Bridge" incident of occupy. Make a mental note of these tactics.
The cops had reasons to "ride out". Check this out. It's the original flyer from Instagram & FB: