Here is an excerpt from that article:
"Left: At least 30 male migrants assaulted three girls (aged 15, 16 and 17) at the Sophienhof mall in Kiel, Germany, on February 25. Only two of the men were arrested by police. Right: In the first two months of this year alone, there have been dozens of reported cases of migrants sexually assaulting women and children at public swimming pools across Germany. In some areas, authorities have distributed cartoon guides, to "educate" migrants that sexual assault is not acceptable"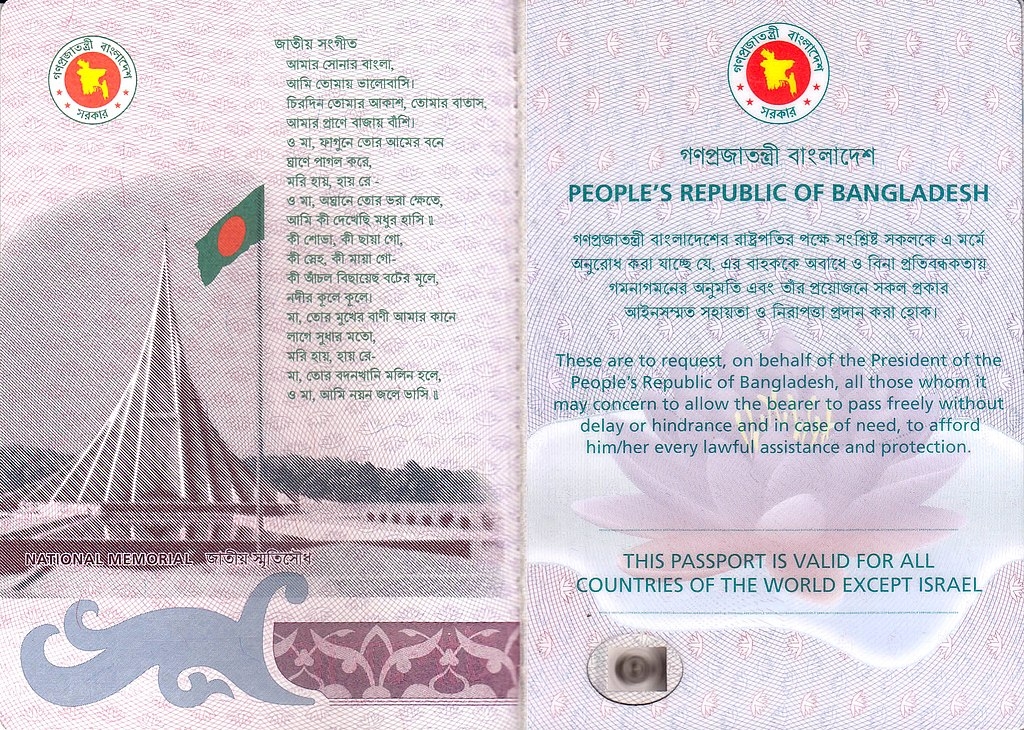 If it wasn't an issue, why would they be making these "guides"?
Here is some more, allof these are linked to primary sources":
January 19. A 17-year-old Eritrean migrant attempted to rape an 18-year-old woman in a parking garage in Bad Oldesloe. After police intervened, the man head-butted an officer, who was hospitalized.
January 20. Migrants invaded female showers and changing rooms at two public swimming pools in Leipzig.
January 21. A "black skinned" (schwarz glänzende Hautfarbe) man attempted to rape a 13-year-old girl in Langenfeld. Two migrants assaulted an 18-year-old woman in Dingolfing.
January 22. A migrant (südländisches Äußeres) attempted to rape a 16-year-old girl in Feuerbach district of Stuttgart, and in downtown Stuttgart, four "Arabic looking" (arabisches Aussehen) men sexually assaulted a 23-year-old woman. Migrants harassed women at public swimming pools in Zwickau.
January 23. Migrants sexually assaulted two 11-year-old girls at a public swimming pool in Wilhelmshaven. Two asylum seekers from Afghanistan assaulted two 17-year-old women at a public swimming pool in Straubing. Three 16-year-old migrants from Afghanistan and Syria assaulted two 13-year-old girls at a public swimming pool in Hachenburg.
Also on January 23, a 35-year-old migrant sexually assaulted a woman in a restroom on a train in Düsseldorf. A 22-year-old Syrian migrant exposed himself on a train in Hanover. An 18-year-old Syrian asylum seeker raped a 17-year-old woman in Straubing. Two unidentified men sexually assaulted an 18-year-old woman in Wiesbaden.
You have to Google translate the primary sources, but they are legit
http://www.gatestoneinstitute.org/7557/germany-rape-migrants-crisis
I don't want to get morally indigent, but shame on you guys for turning a blind eye; you're better than this comrades. Don't let political correctness(and dogmatism, quite frankly) destroy your reason and common sense. Entertain, for one minute, that this may indeed be a problem, that this crisis is real and that the well being of these women and girls does matter just as much as any of the migrants, as much as any other human being- imagine if you indeed were a parent of one of these girls! Don't dismiss this shit out of hand based on your own prejudices- and don't deny that the left doesn't have its own unique prejudices, they do.